MAGO DE OZ estrenan el videoclip de «Nos Han Robado La Primavera»
MAGO DE OZ estrenan el videoclip de «Nos Han Robado La Primavera»
Oct 18
Mira el videoclip de «Nos Han Robado La Primavera»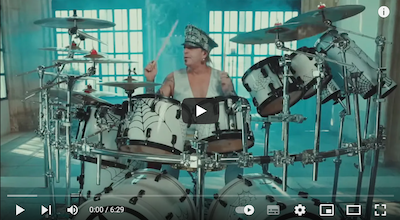 Tras la excelente acogida de «No Me Digas Adiós», MAGO DE OZ han estrenado un nuevo single y videoclip de «Nos Han Robado La Primavera», ambos pertenecientes a su nuevo lanzamiento «Love and Oz Vol.2», que se pondrá a la venta el próximo 21 de octubre. El videoclip ya ronda las 300,000 visualizaciones tan solo unos días después de su estreno. También puedes escucharlo ya en plataformas digitales.
Mira el videolyric de «No Me Digas Adiós», el nuevo single de MAGO DE OZ
 Puedes ver el setlist de «Love and Oz Vol.2» a continuación
Escucha un audio-trailer con varios fragmentos del disco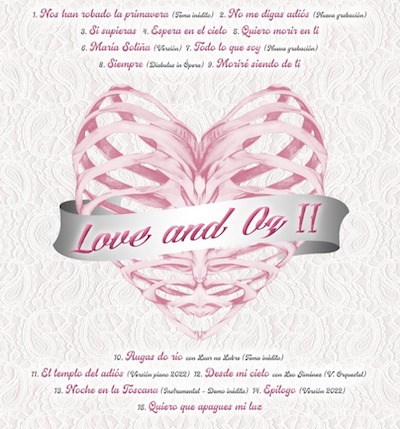 La marca española de cerveza Mahou utiliza «La Costa Del Silencio» en su último spot de televisión.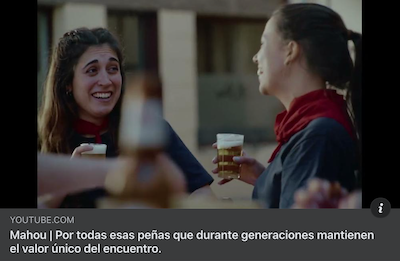 MAGO DE OZ continúan su «Al Abordaje Tour» el próximo 31 de octubre en Ourense ¡No te los pierdas! Puedes leer una crónica de su concierto en Fuenlabrada (Madrid) en este enlace.
Estos son sus próximos conciertos confirmados:
31 de octubre. Ourense
3 de diciembre. Festival Bésame Mucho. Los Angeles (USA)
7 de diciembre. Loja (Ecuador)
9 de diciembre. Cuenca (Ecuador)
10 de diciembre. Quito (Ecuador)
11 de diciembre. Riobamba (Ecuador)
16 de diciembre. Santiago de Chile (Chile)
17 de diciembre. Santiago de Chile (Chile)
Algunas imágenes de esta espectacular gira: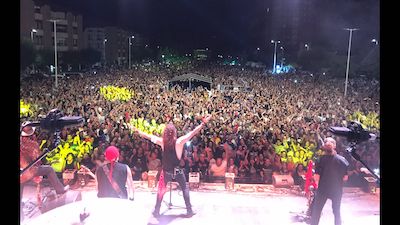 Miranda de Ebro (Burgos)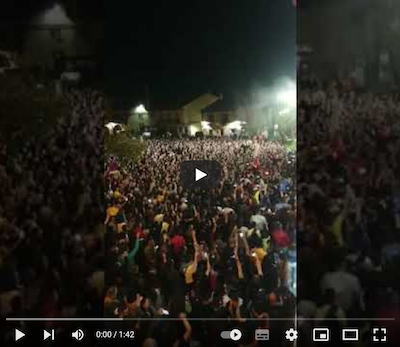 Valencia de Don Juan (León)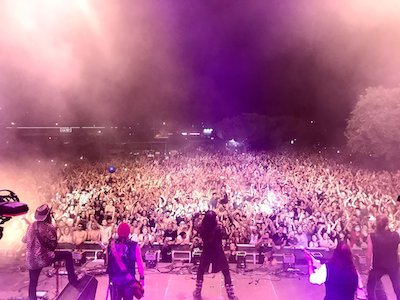 Pirata Rock. Gandía (Valencia)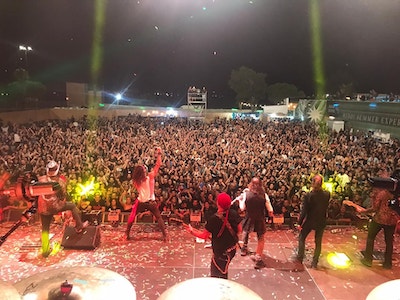 San Fernando (Cádiz)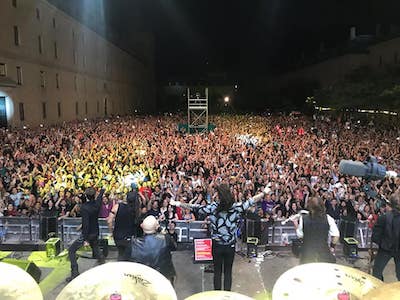 San Lorenzo del Escorial (Madrid)
Marchamalo (Guadalajara)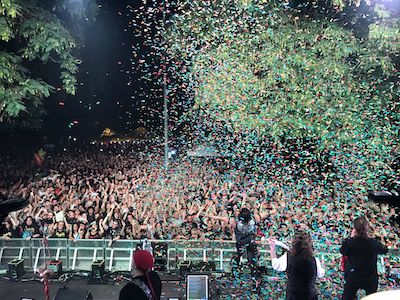 Mollet del Vallés (Barcelona)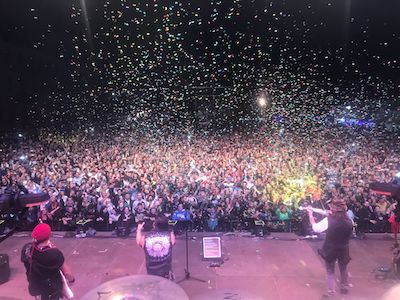 Monforte de Lemos (Lugo)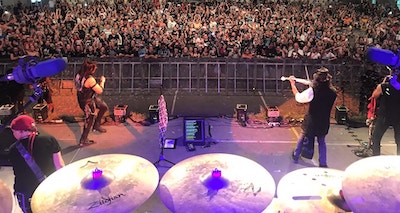 Los Alcázares (Murcia)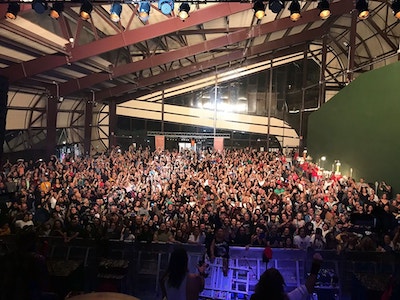 Puebla de Valverde (Teruel)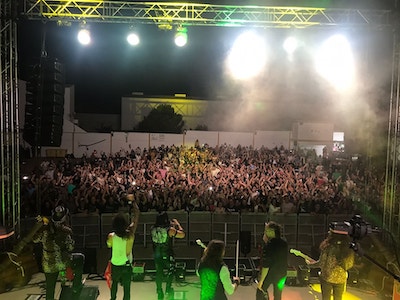 Ribera del Fresno (Badajoz)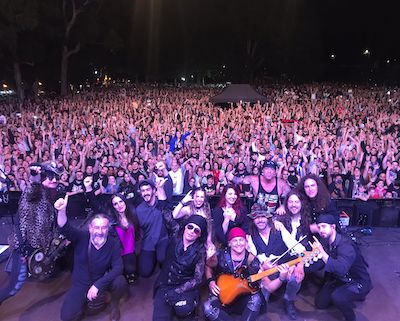 Culleredo (A Coruña)
Oliva De La Frontera (Badajoz)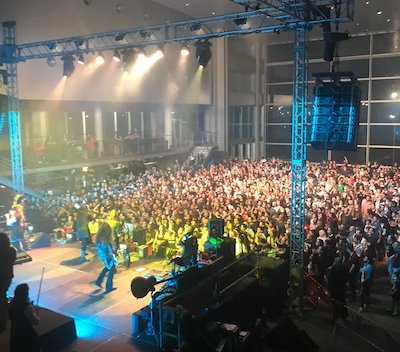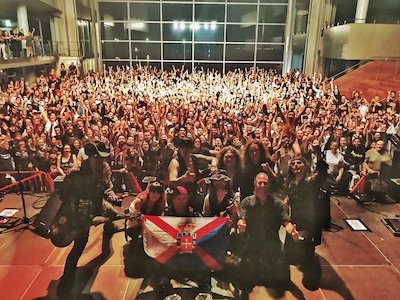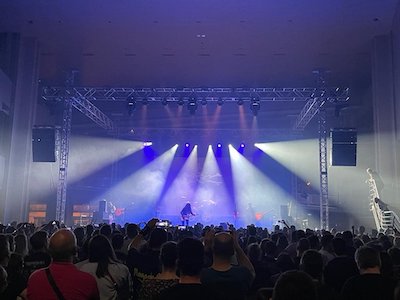 Vigo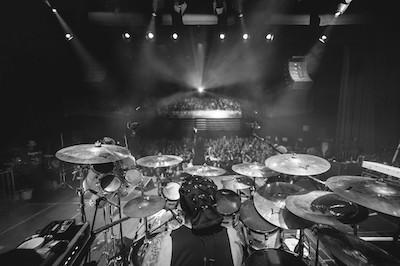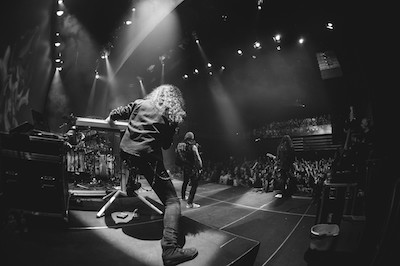 Zaragoza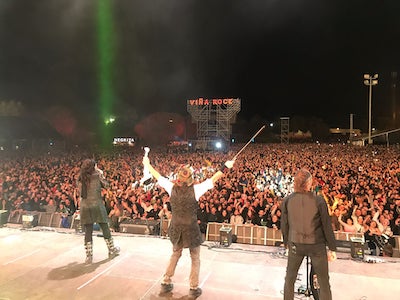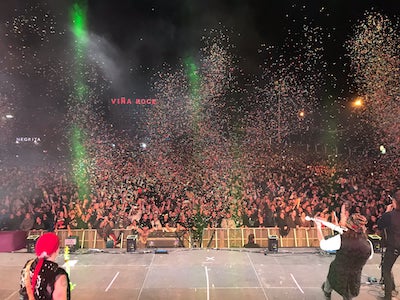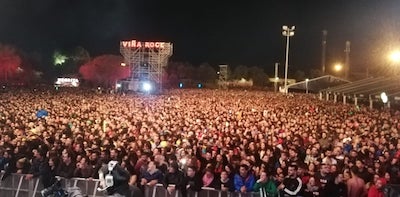 Festival Viñarock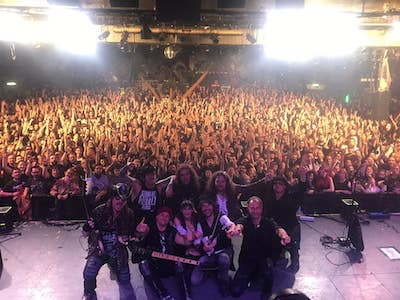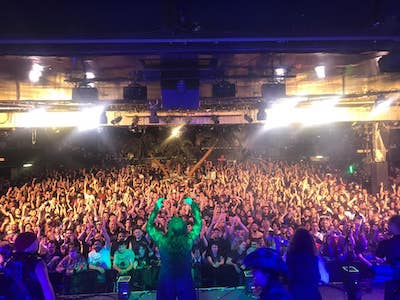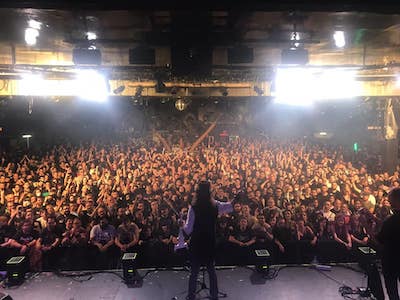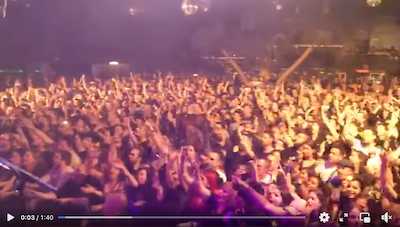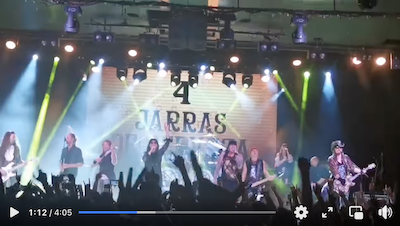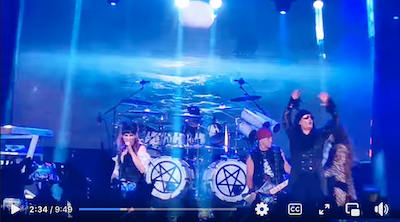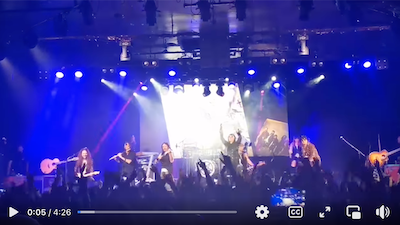 Madrid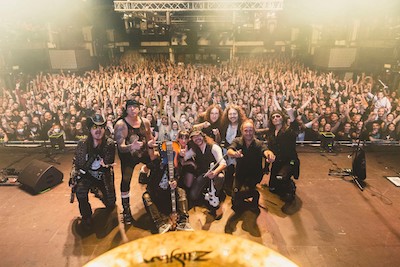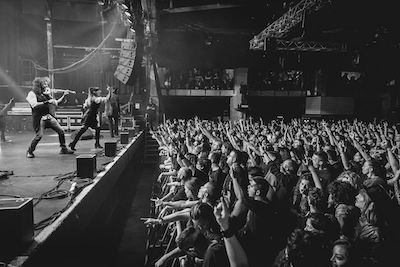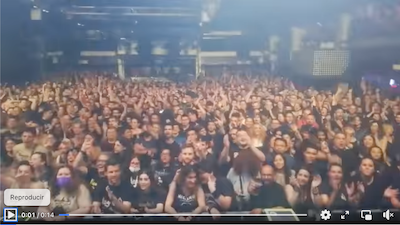 Barcelona
 Sevilla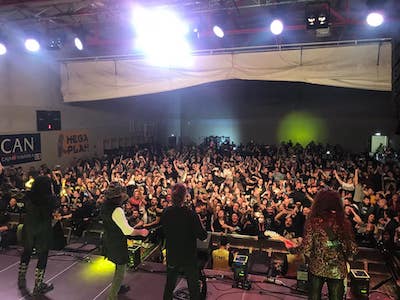 Marcilla (Navarra)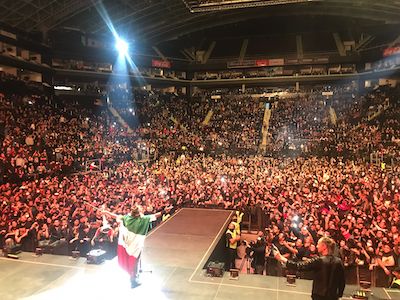 Monterrey (México)
Mérida (México)
Costa Rica
Bogotá (Colombia)
Cali (Colombia)
Medellín (Colombia)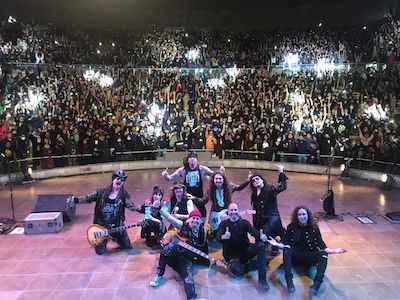 Oaxaca (México)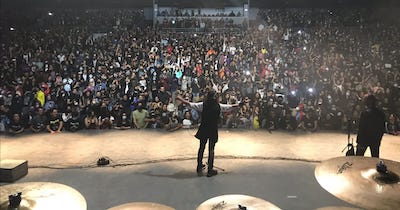 Puebla (México)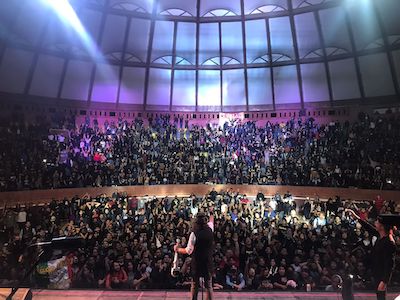 Morelia (México)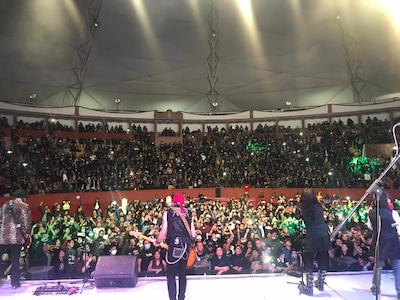 San Luis Potosí (México)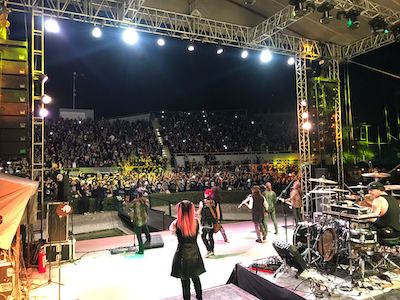 León (México)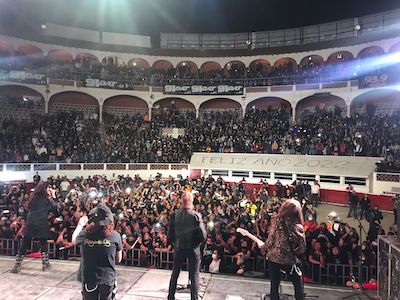 Querétaro (México)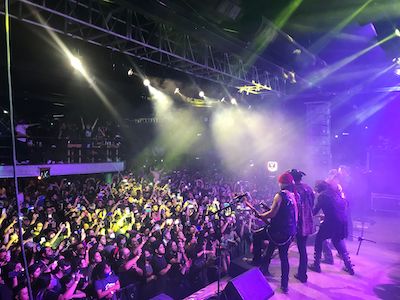 Torreón (México)
Ciudad de México. Fotos: Alan Espinoza (rafabasa.com), Total Shows, Mago de Oz
Chicago
Las Vegas
Riverside
Phoenix
Houston
Miami
Orlando
Atlanta
Raleigh
Anaheim (California)
San Francisco (California
San Diego (California)
Denver (Colorado)
Entrega del disco de oro por las ventas de «Diabulus In Opera»
«Bandera Negra», el nuevo disco de MAGO DE OZ, entró en las listas de los discos más vendidos, tanto en México como en España, en la semana de su lanzamiento. El álbum ha sido recibido de forma inmejorable, tanto por sus fans como por la prensa, dejando constancia de las ganas que había por recibir nuevo material del grupo. «Bandera Negra» está ya disponible en todas las tiendas físicas y en plataformas digitales.
Pincha para escuchar el disco en Spotify
Pincha para ver el lyric video de «La Dama Del Mar»
Mira el lyric video de «Bandera Negra»
Mira el videoclip de «Tu Madre Es Una Cabra»
Mira el videolyric de «El Cervezo»
Síguelos en: